New music now available
Shorty got your back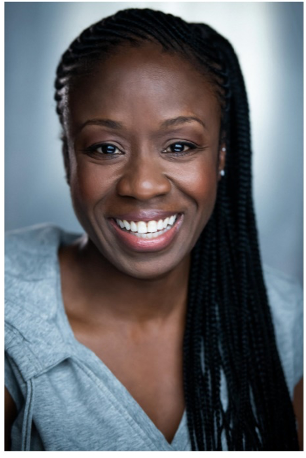 London-based beatmaker/singer/songwriter Perle Vybz transmits her eclectic taste for music into energetic and pulsating electronic dance and hip-hop instrumental beats.
From the moment Perle Vybz laid her first track she has been addicted to beatmaking and believes that the simplest tools can go a long way in creating good sound.
When she's not laying down beats she loves to spend time writing songs and enjoying the occasional chocolate doughnut treat.
Her debut single "Electric Dancefloor" brings an Ibiza vibe to get you on your feet.